ABOUT
OMNIMATICS
Omnimatics is an Internet of Things (IoT) company that offers innovative, connected vehicles technology to the transportation industry.
We are backed by Auto Parts Manufacturer (APM), an automotive industry leader in many areas including the design and manufacture of bus seats and leaf springs. Our clients include Mayflower, GoCar and businesses within the Tan Chong Group.
Our mission - paving the way for safer driving thru the proliferation of Internet of Vehicles (IoV) to collect, process and analyse data to enable the new era of smart mobility services.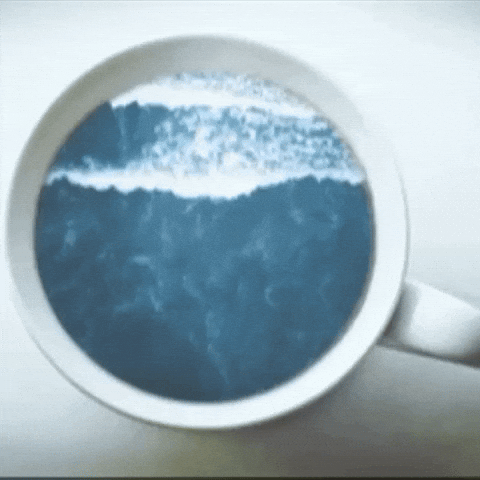 Raj

Chief Executive Officer
Ureee

Chief Operating Officer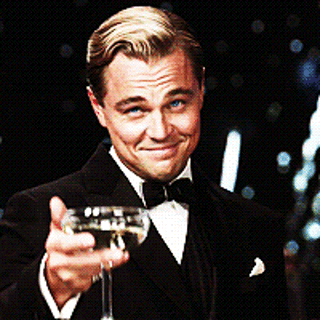 Jason

Business Development Manager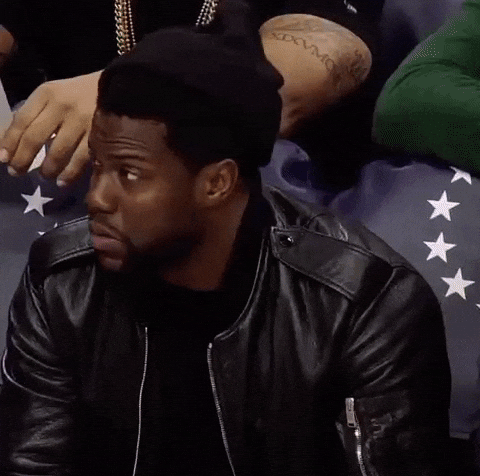 Dev

Head of NeRD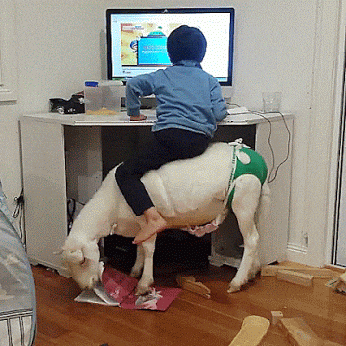 Andy

Senior Full Stack Software Engineer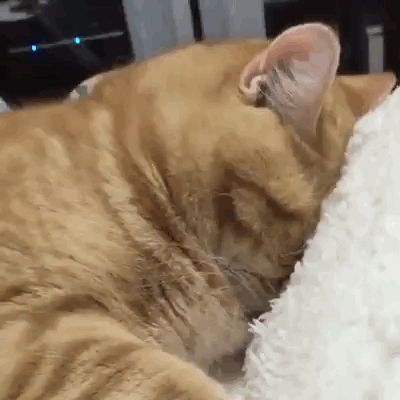 Ariff

Junior Software Developer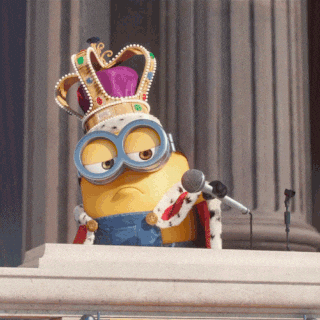 Haffiz

Embedded Systems Engineer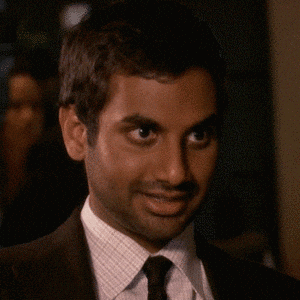 Kelvin

Senior Digital Marketing Specialist
Emily

UI/UX Designer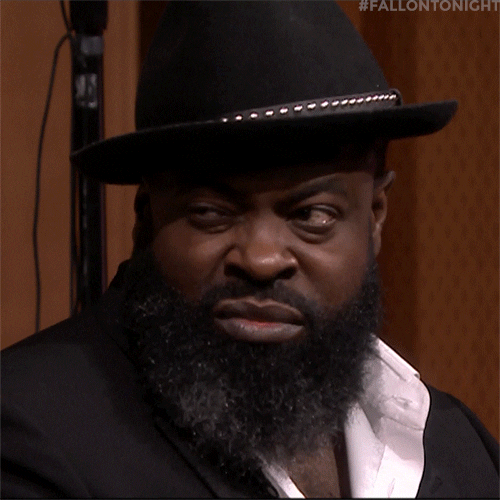 Naim

Embedded Systems Engineer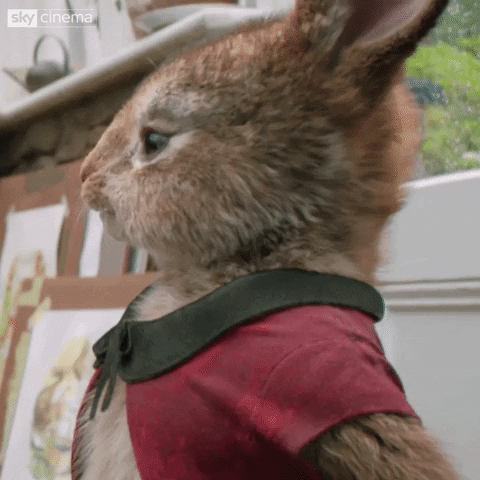 Amir

Hardware Systems Engineer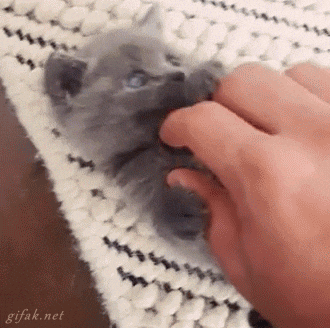 Firdaus

Automotive Executive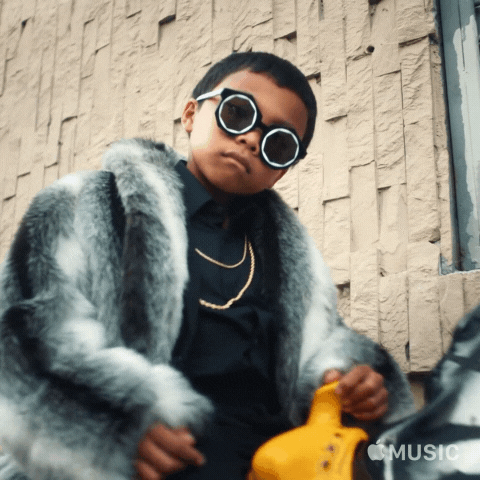 Han

Special Ops Executive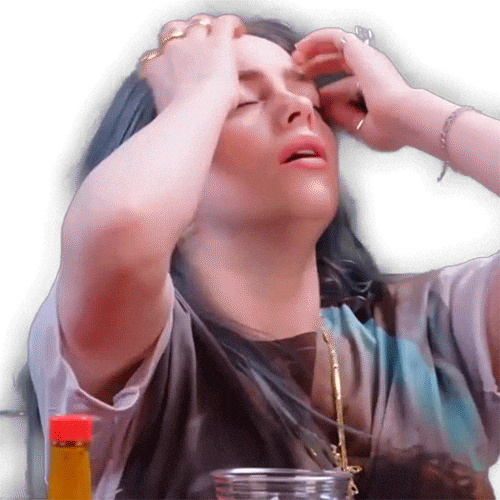 Jordan

Content Creator